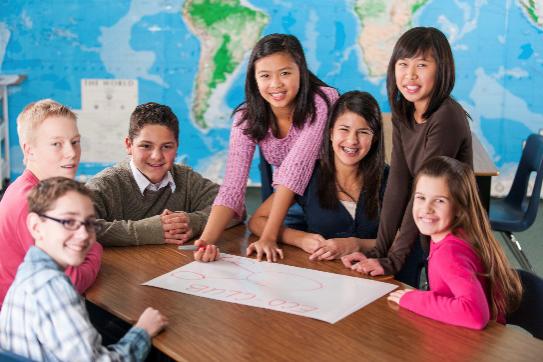 Education Fund of America was founded by Greg Wing. We are dedicated to providing funding to the best public charter schools in the United States while providing quality EB-5 projects to our agents all over the world.
The Education Fund is led by a team of investment experts that have over the last 25 years provided billions of dollars in loans to real estate based businesses located throughout America.
Our EFA team has been helping charter schools for more than nine years. We have funded dozens of schools with EB-5 capital, which has helped many thousands of students.
Read below for more information about management members and partners of Education Fund of America.